*~*5 Tips for Parents getting their Kiddies Back to School*~*
5 Tips for Parents getting their Kiddies Back to School
Parents our babies are back to school!!! We survived summer and now we are back to our regularly scheduled program! Here are five tips to help us adjust and make sure our babies are on their A game and have a great school year!
Here they are… in no particular order:
Patient Parent
Let's give our kiddos time to adjust to school and their schedule. You know they are going to resist, and fight the routines, from kindergarten to seniors in high school. So although we have to provide them with proper parenting, we should be patient with them. To be honest, this is one of my biggest challenges, Madison is five years old, however I know she's super smart and understands everything, BUT SHE IS FIVE! So I have to give her grace, get up a little earlier, so if she is moving slow we still have time. Explain to her why she can and/or cannot do or have something (I know this is a new generation approach).
Routines Rule
Let's set a schedule and try our hardest to stick to it! Get to bed on time!!!!! This also, breaks down to days I wash clothes, go grocery shopping, activity days, story time, etc. However, this sounds great, but I have to STICK TO IT!!!! I'm praying for discipline and that we all STICK TO THESE ROUTINES!
I also implemented asking specific questions when I pick Maddi up from school. For instance, I will ask her "What was the best part of her day?" and "What was the worst part?" When I ask her this she goes into elaborate details of her day. Besides, when I just ask "Hey what did you do today?" or "How was your day?" She will simply say "Good!' That's not giving me anything! LOL So you can add that to your routine when you pick your kiddies up or when they are going to sleep.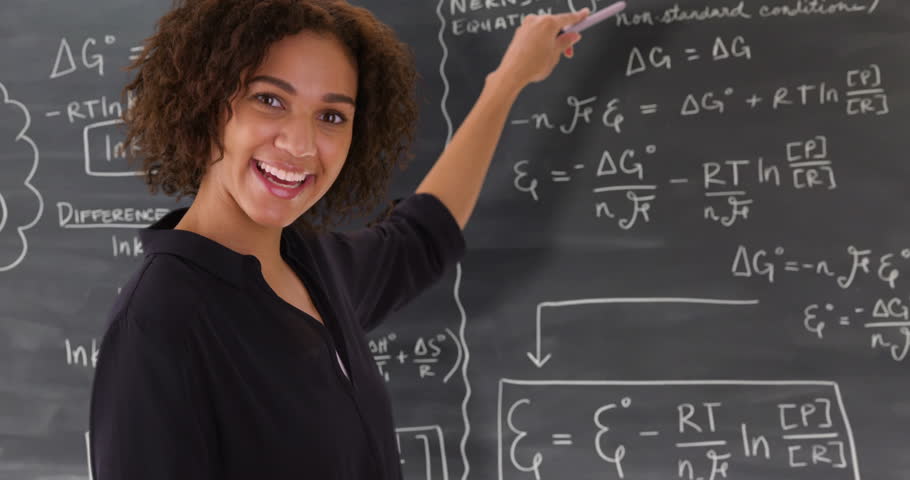 Teacher Talk
Establish a relationship with your child's teacher. This is very important. Their teacher is, sadly, with them more than you are as a parent. You should make sure you have a relationship with the person that is responsible for your child(ren) when you aren't. I've also incorporated some classroom rules to our home and they have worked out great so far. I've went as far as allowing the same healthy snacks at home as well as school. This provides consistency in our babies and if I don't know anything else consistency is everything, and that's with children, as well, as adults.
Prepping Parent
I prep Madison's things at night. Everything from her lunch (if she doesn't purchase a school lunch), and/or snacks, clothes, book bag, organize her closet, etc. I try to provide her with hairstyles that last multiple days, or do it at night and put her cute little bonnet on her head, so her hair can stay in place!
Everything in Madison's room has a place, from her books to her toys, to her socks, to her dresses. This makes everything so easy getting her ready for school.
Homework Hub
Every child should have what I call a 'Homework Hub'. This is important because it makes the child(ren) feel important and adds structure. It doesn't have to be an extravagant workstation, it could be as simple as a homework box, or drawer, a homework bin etc. But make it fun and exciting. Kids, as well as, adults, feed off of energy! This will also help with organization and helping the kid(s) get to their routine, because when it's homework time they we go to their designated area and complete their homework.
There are hundreds, possibly thousands of tips I could provide. However, I think these are pretty awesome tips to help us adjust to our school year. So whether you have one or twelve children, a kindergarten or senior in high school, I think you could benefit from at least one of the 5 tips!
I hope you enjoyed this blog if so…
COMMENT AND SHARE WITH OTHER DREAMERS!
XOXOXO YOURS TRULY,
THEE' ONE & ONLY,
SENDING PEACE, LOVE & POSITIVITY YOUR WAY!!!
Tags: back to school, back to school tips, Child, Children, coach, determination, eighth grade, fifth grade, first grade, fourth grade, freshman, hardwork, high school, junior, Kid, Kids, kindergarten, learn, Parent, Parents, preschool, professor, pupil, school, school tips, second grade, senior, seventh grade, sixth grade, sophomore, student, teacher, third grade, Tips, trainer